The Differences Between Portable Generators and Whole-Home Generators
---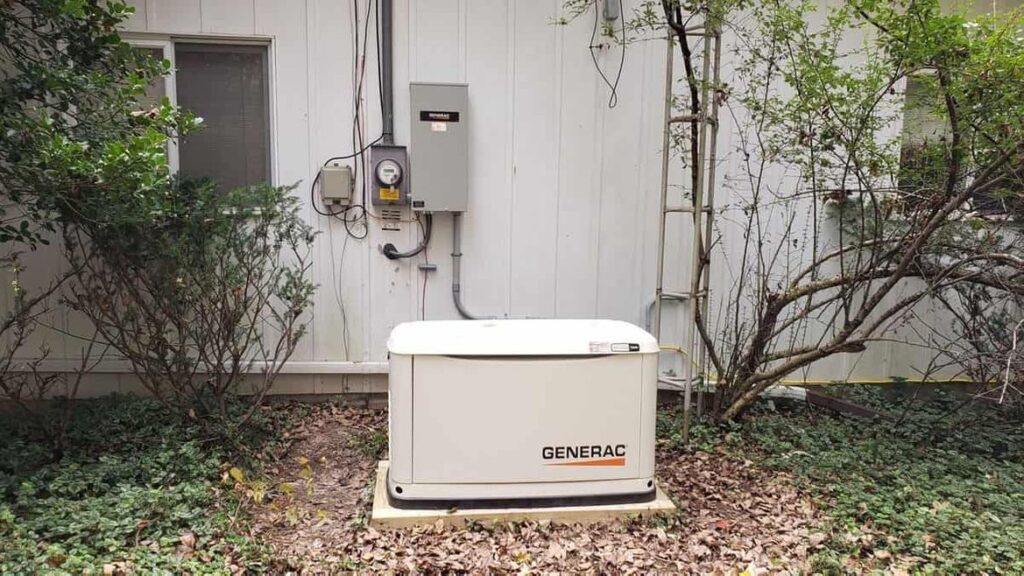 A loss of power can be very frustrating and prevents the charging of electronic devices that need a power connection in a home. Investing in a power backup plan like a generator enables homeowners to live and work comfortably until the power is restored.
There are two types of generators: portable generators, which can be switched on when the need arises, and whole-home generators, which connect to a source of fuel and automatically turn on during a power loss. Using this comparison of portable and home generators will help homeowners decide which one is best for them.
Type of Fuel and Consumption
When deciding which kind of generator to put in a home, customers should remember that most portable generators require approximately 17 gallons of fuel per day and must be shut down and cooled off to refuel. On the other hand, to run a home generator, homeowners need to connect it to a propane tank or a natural gas source. Refilling a whole-home generator is easy as well, and only requires calling a liquid petroleum gas supply company.
Cost and Labor Intensity
Small-sized portable generators can power a few appliances and cost anywhere from $500 to $1,500. However, they can also be more labor-intensive and require close monitoring. Whole-home generators are more expensive than portable generators, but require less labor and can support all essential home appliances. Purchasing, installing, and maintaining an average-size whole-home generator costs an average of $10,000.
Generator Maintenance
Home generators require periodic maintenance for performance, and if one runs for more than 10 days in a row, it should have the filters and oil changed. Most generator companies offer inspections and maintenance services for home generators, but portable generators require less maintenance. Refueling, ensuring there are no loose wires, and emptying the fuel tank are among the few maintenance requirements needed for a portable generator.
Purchasing a generator provides homeowners with peace of mind in case of any power outages. At Seidel Electric Inc., we understand that the high winds, heavy rain, and winter storms that are common in New Jersey can deprive many homeowners of power, so our professional team focuses on providing generators and electrical services with financing options if needed. Contact us to purchase, install, or repair a generator in your home today.