Home Automation Systems in Blairstown
Your Local Home Automation Installers
---
The future is here, and technology is revolutionizing the way we live our lives. Seidel Electric is proud to introduce state-of-the-art home automation systems in Blairstown. We offer a comprehensive selection of products and services that can bring your home into the 21st century with ease and efficiency. Whether you want to control lights, climate, security systems, or appliances, Seidel Electric has the perfect system to meet your needs. Contact us today to learn more about our home automation installation services.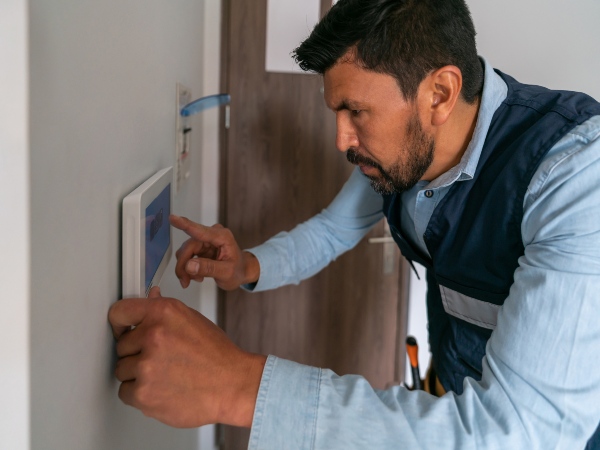 What Is a Home Automation System?
A home automation system is a network of devices, both wired and wireless, that enable you to control various elements of your home from one central location. With an automated system, you can turn lights on and off, adjust the temperature in different rooms, lock and unlock doors remotely, receive alerts if something goes wrong with appliances or security systems, and more.
Advantages of Home Automation
Emergencies.  No one wants to get caught in an emergency situation unprepared. With a home automation system, you can quickly and easily shut off utilities or turn on lights and alarms in case of an emergency. Whether you're facing a flood, fire, or other emergency, you can be sure that your home is secure.
Safety and Security. Your home is your sanctuary, and you want it to be safe from any potential intruders. A home automation system can alert you if someone enters your home, monitor motion around and inside the house, and notify you or law enforcement in case of a break-in. You can also set up motion sensors to provide extra monitoring, or add cameras to keep an eye on unsupervised workmen or guests.
Energy Efficiency. By having a home automation system, you can save energy by controlling lights, appliances and climate systems throughout your house. You can set timers to turn lights off when not in use or adjust the temperature when no one is home. This will help lower bills, reduce waste and make your home more energy efficient.
With a home automation system, you can make your life easier and more convenient. You can remotely control lights, climate, security systems, or appliances from anywhere you may go. Forgot to close the garage door? No problem - you can do it from your phone. Need to turn on the lights before you arrive home? It's easy with a home automation system. Plus, you can set up automated tasks that will take care of smaller details - such as turning on certain lights when you enter a room or setting the temperature for morning hours.
Features of an Automated Home
Lighting Control: Automation systems can control lighting throughout the house, allowing you to adjust brightness levels and turn lights on or off with one touch.
Motorized Window Treatments: No more struggling with unwieldy window rods or cords - automated window treatments can open or close with a touch of a button.
Multi-Room Music: Hosting a party? Enjoy your favorite tunes throughout the house without having to move speakers.
Motorized Windows: Open or close windows with the touch of a button - perfect for those hard-to-reach windows.
Surveillance: Keep an eye on the house with cameras. You can even get alerts when motion is detected or a door is opened.
Automate Your Home With Seidel Electric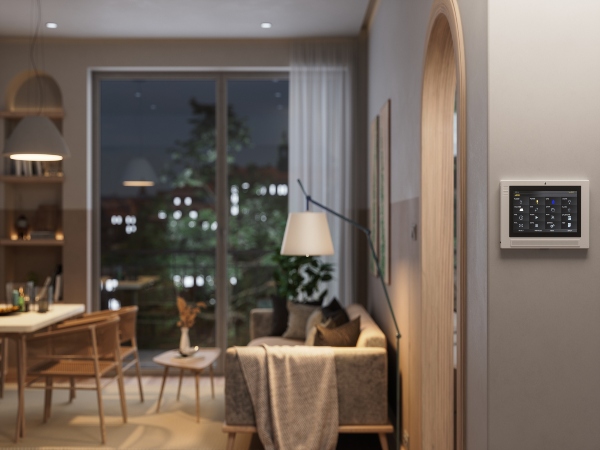 Service Area
Serving the Tri-state area
Business Hours
Mon - Sat | 9:00 AM - 5:00 PM