---
Electrical Services in Blairstown, NJ
Complete Your Electrical Remodel with Ease
Remodeling or renovating a home is an exciting time. You get to bring your vision to life and get one step closer to your dream home. But as you search through flooring materials and decorations, don't forget about what goes on behind the scenes—the electrical work! At Seidel Electric, we specialize in electrical installation services for remodeled or renovated buildings. Our Blairstown, NJ team is skilled in residential matters, as well as commercial electrical services. Learn more about how we can ensure your remodel doesn't come with any shocks.
Which Electrical Services Make Sense for Remodels?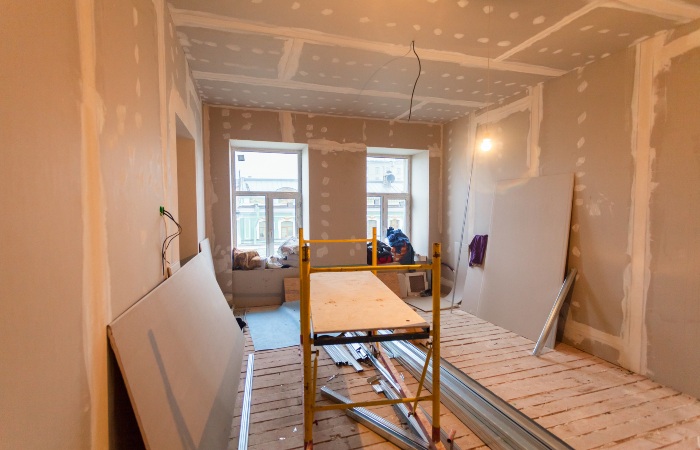 Home renovations involve various electrical services to ensure the new-and-improved space meets safety codes and your electrical needs. The specific electrical services required will vary depending on the scope of your renovation project, so it's crucial to talk to electrical remodeling experts before getting started. We can walk you through these common services:
Electrical inspections
Circuit installation or upgrades
Outlet installation
Electrical panel upgrades
Rewiring
Outdoor electrical work
Smart home features
We Offer Electrical Remodeling for Various Spaces
Beyond general electrical services, we can tailor our expertise to specific rooms in the house. The team at Seidel Electric will help you get your fully renovated kitchen or bathroom up and running. Here's what to expect depending on your remodeling focus:
Electrical work plays a crucial role in kitchen remodels, as this space includes several appliances and has many lighting needs. When planning your kitchen remodel, count on us for these electrical considerations:
Specialty Lighting: What kind of lighting do you imagine in your kitchen? Some homeowners prefer traditional overhead lighting, while others might want to install cabinet lighting or an ornate chandelier. Whatever your style, we'll ensure your electrical system can support it.
Ventilation: Stoves require proper ventilation to remove cooking odors and maintain air quality. Our team will take a look at the hood and make sure it is safely wired.
Outlets: You'll want plenty of outlets spread throughout your kitchen to make room for the refrigerator, coffee maker, toaster, and any appliance you can think of.
Dedicated Circuits: Some kitchen appliances require dedicated circuits to operate safely and efficiently. Electric ovens, dishwashers, and refrigerators may all call for a special circuit. Fortunately, we have you covered!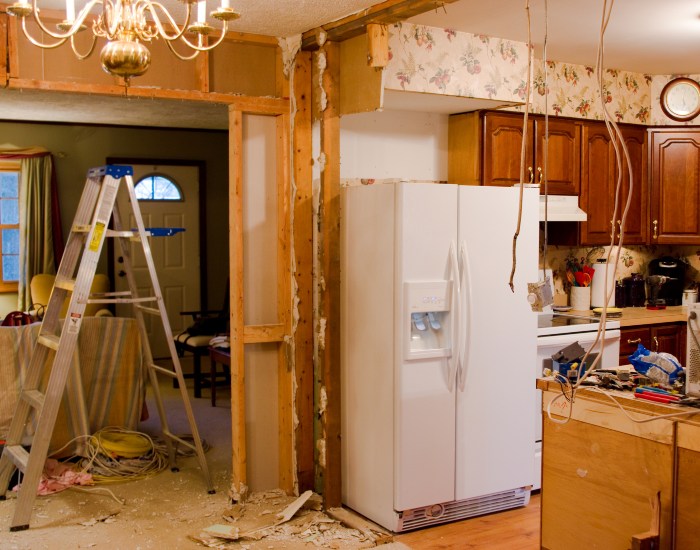 Like in the kitchen, electrical remodeling in the bathroom has some specific considerations. This space requires convenient lighting, exhaust fans, several outlets, and, most importantly, GFCIs. Ground Fault Circuit Interrupter (GFCI) outlets are essential in areas prone to moisture. They automatically cut off when they sense an interruption and reduce the risk of painful electrical shocks. The Seidel Electric team will ensure you have enough GFCIs to support the features you envision.
With a room addition, the world is your oyster! You can turn this space into anything your heart desires, from an extra bedroom to a reading nook. But to support an additional room, you may need to remodel your electrical box or install an all-new unit. Thankfully, Seidel Electric is here to guide you through the process. Our services are applicable to nearly any type of room addition, including:
Basement or attic conversions
Second-story additions
Sunrooms
Extended kitchens
Mudrooms
Contact Our Expert Electricians to Learn More
Whether your remodel includes electrical box installation, a brand-new ceiling fan, or some other electrical feature, count on our Blairstown team. At Seidel Electric, we're committed to bringing our community world-class services, from electrical remodeling to generator installation. We're here to help you weather New Jersey storms, tricky renovations, and any electrical concerns. Contact us today to discuss your renovation needs.
Service Area
Serving the Tri-state area
Business Hours
Mon - Sat | 9:00 AM - 5:00 PM