What is the best time of the year to buy a generator?
---
What is the best time of the year to buy a generator?
You're at home and outside a thunderstorm is raging when all of a sudden, your power shuts off! You wonder how long it will be before it comes back on, and whether it will be a short outage or one that will last several hours, or maybe even a day or two!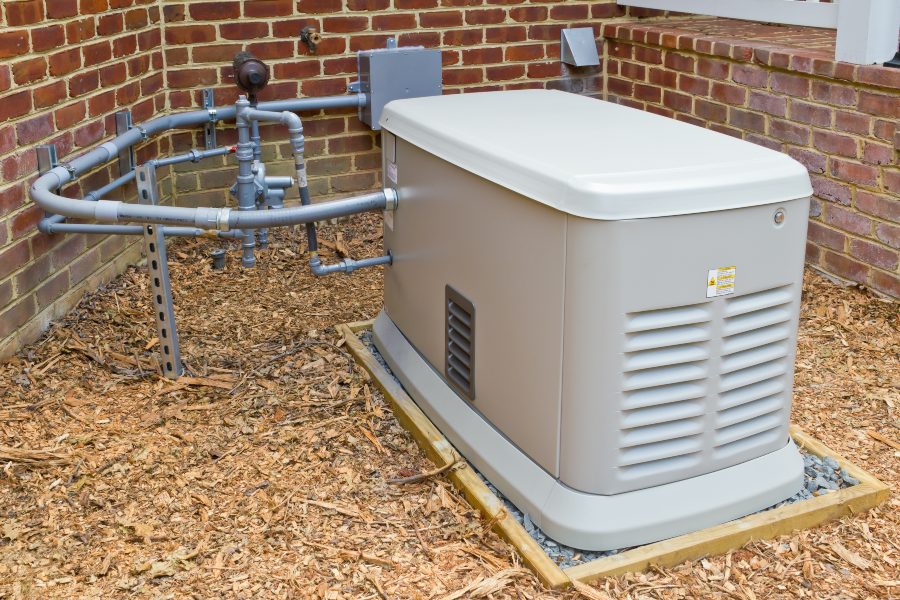 A short power outage is a minor inconvenience, and every household in America has probably experienced a few of these. An extended power outage, on the other hand, can be a big problem, and possible even a health hazard.
One way homeowners can protect themselves from this type of problem is to install a home generator. A home generator can come in handy when there's a frequent loss of power. With so many different causes of power outages, home generators are becoming an essential appliance for just about everyone. A backup home generator is always on standby and can automatically start up when your power goes out.
But what is the best time to purchase a backup home generator, and where should I go for advice on picking out the right one?
The worst time to buy a generator is in an emergency situation. If there's an impending weather event heading your way, rushing out to purchase your generator is a big mistake. This could very well result in you getting the wrong one, or not being able to have it professionally installed before the storms come.
The best time to purchase a generator is right now, when you don't need one. Shopping for your home generator should be done at a leisurely pace so that you are able to consider all the options available, and to make sure you get the best generator for your situation and your budget.
Generators come in various sizes and capacities, and it's important when purchasing one, to make sure that it will be able to power your lights as well as your vital appliances such as air conditioning and heating systems, water heaters, refrigerators, etc.
While it's important to purchase the right generator for your home, it's equally important to make sure that routine maintenance is performed to keep it at the ready at all times. As an authorized dealer of Generac Generators, we are experts at installing and maintaining emergency electrical systems for your home, and our friendly staff can assist you in choosing the type and size generator.
Seidel Electrical Services has been serving the Salinas area since the early 80s. Tom Seidel has over thirty years of experience and employs a staff of highly trained professionals who can assist you with any of your electrical needs. A veteran owned and operated company, Seidel Electric excels in quality work and outstanding customer service.
For more information regarding a new Generac Generator, or for any of your electrical needs, visit our website or contact us at 831-424-5500