Should I Rent or Buy a Generator?
---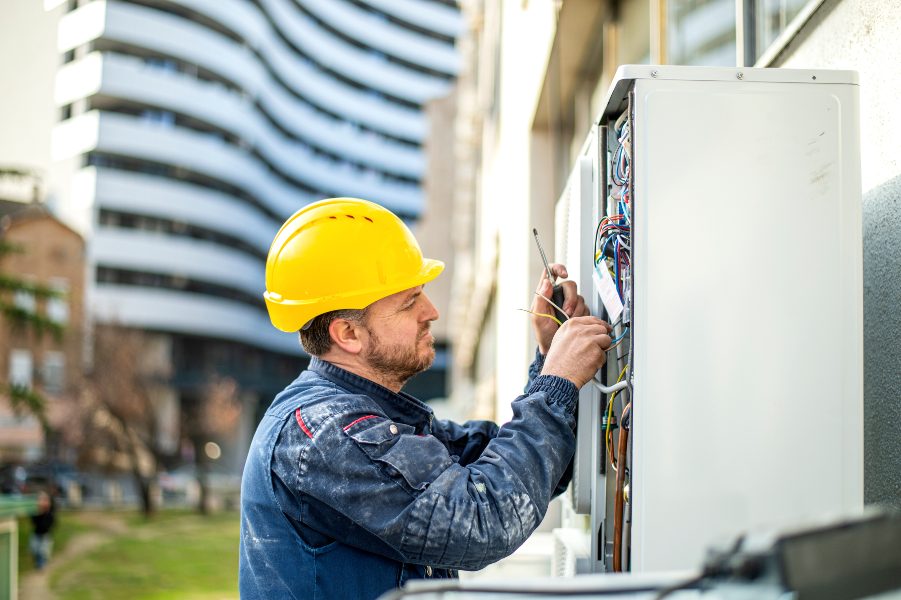 When seeking a generator for your home or business, the first step is determining what type and size of generator you need. The next step is deciding whether to rent or buy a unit. Consider the benefits of both options to help you determine the best choice for your situation.
Benefits of Renting a Generator
Lower costs: The biggest reason to consider renting is to save money. Renting is inherently less expensive than buying, allowing you to acquire a generator even on a tight budget. Plus, there are no installation costs and no ongoing maintenance requirements. However, if you rent often enough, the price could eventually approach or exceed the purchase cost.
Ideal for temporary use: Renting is probably the best choice if you only need a generator for a special event or short-term project and don't want the expense of buying.
Available on short notice: When you have an immediate need and don't have time to buy a generator, renting is usually a faster option.
Flexible sizing: Do your power needs vary from one project to the next? The ability to rent and return generators for different purposes is highly convenient.
Low risk of downtime: Rental units are maintained meticulously between uses, meaning the risk of a breakdown during your rental period is quite low.
Benefits of Buying a Generator
Ideal for long-term use: Do you want the option to run your generator at a moment's notice during an emergency? Do you have a long-term operation requiring continuous generator use? In these situations, buying a generator is more cost-effective than renting.
Power on demand: Permanently installed standby generators kick on automatically when they detect an outage, switching the building's power source from the grid to the generator without you lifting a finger. The transition takes seconds, while it can take several hours or even days to line up a generator rental—if you can even find one during high-demand times, such as after a major storm or blackout.
Asset ownership and control: When you purchase your own generator, you're not locked into rental agreements, set timeframes, or usage limits. You can also resell the unit later if you desire.
Modification options: Generators can be purchased with a wide range of options. This is critical since every generator installation is unique. Customizable configurations that rental units may not offer include adaptable wiring, custom add-ons, modified enclosures, and tailored exhaust systems and fuel tanks.
Buy a Standby Generator in New Jersey
As an authorized reseller of Generac generators, Seidel Electric Inc is your source for reliable generator services in the Tri-State Area. We install standby generators for homes and businesses as permanent installations, ensuring immediate, automatic backup power during an outage. We also repair power generators and offer preventative service visits before major storms to ensure your unit is operating at peak performance. To schedule generator installation or repair in New Jersey, please contact us online or call (908) 362-6191 today.