During a Power Outage, Does Internet Over Cable Still Work?
---
In today's world, we're all connected via the internet. But what happens when the power goes out? In the past, a power outage just meant that we would light some candles, try to find our flashlights, and go on about our business. However, most of our business now is on the internet. Will your internet still work in a power outage? Well, yes and no!
Cable Internet
If you experience a power outage, it may hit your internet provider as well, but most of them have backup generators that will allow them to continue to operate until power is restored. However, there's another piece to this puzzle, and it has to do with your router.
Your cable internet works with a router, and the router needs electricity to function. Some modern routers come equipped with backup batteries that will allow them to continue to work during a power outage, but unless you have one of these, your router will be dead until the power returns.
Another consideration is your computer. If you have a laptop or tablet, the batteries will allow you to continue to work on them with no interruption, but if your home computer is a desktop, it won't work without a constant supply of electricity.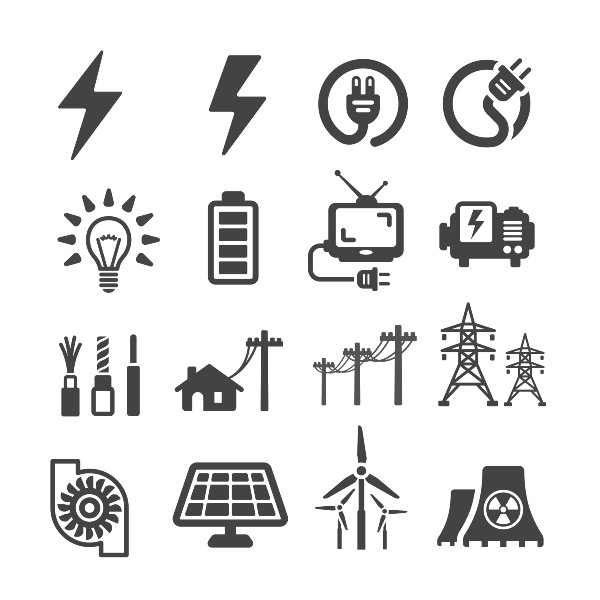 Uninterruptible Power Supply (UPS)
A possible solution to these problems is the use of an uninterruptible power supply. This is basically a battery backup system for all of your technology. The batteries charge continuously when the power is on, and they provide backup power when the electric grid goes down.
Wireless Hotspots
Another way around the issue is to use your cell phone service to tether your computer to the internet. You would do this via a hot spot, and it could provide a reasonable level of service for a short time. While this can be a temporary solution, most cell providers place limitations on the amount of bandwidth you can use with a hotspot.
Backup Generator
The ultimate solution for this problem is a backup generator. If you have a backup generator in your home, it will automatically take over when your power goes out so that you can continue to use your various lights, appliances, and tech equipment uninterrupted.
If you have any questions or concerns about the use of a standby generator, you should check with the professionals at Seidel Electric Inc. We are a family owned and operated electrical contracting firm that has served the Blairstown, New Jersey area since 1944. We specialize in meeting the needs of our community for residential electrical work, indoor and outdoor lighting, home entertainment lighting, and electrical project design services. Our fully trained technicians meet the highest professional standards in the industry and provide outstanding customer service. We are experts when it comes to reputable generator installation and have earned the designation as a Generac Power Pro Professional company.
If you would like information about the products and services we offer, visit our website or give us a call at 908-760-6941.