Product Spotlight: Generac's Guardian Series of Backup Generators
---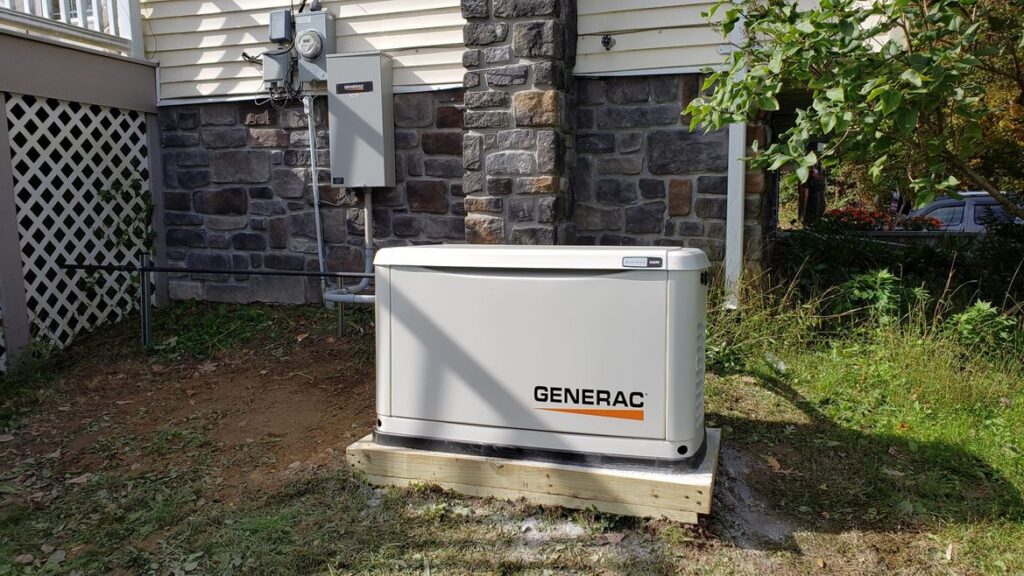 Generators play a significant role in providing homeowners and businesses with power backup in case of an outage. While there are many brands of generators, you need to select one that is economical and reliable. Generac Guardian Series offers various types of generators to match the power needs of different homes. Below are the distinctive features of Generac Guardian Series generators.
Powerful OHVI Engine
Sometimes you may require to use your generator for consecutive days due to prolonged power outages. Generac Guardian Series generators use OHVI engines, designed to guarantee power availability for weeks. This engine offers low oil pressure protection, which shields your generator from the damages caused by insufficient lubrication. Also, dual-element air filters trap any dirt, reducing the number of times your generator's engine requires servicing.
Mobile Link Remote Control Feature
This feature allows generator users to monitor their equipment's functioning while away from home. You can use your mobile phone or computer to keep track of your generator's operating status and receive maintenance notifications. Additionally, connecting your mobile link account to that of your service provider will enable you to communicate with them and easily access maintenance services.
The Evolution Controller
Generac's Guardian Series avails a multilingual LCD controller that helps keep track of your generator's maintenance and battery status. Some of the controller's functions include triggering the automatic transfer switch, exercising the machine, monitoring utility power in addition to switching a generator on and off. The regulator can also shut down the generator in case of any low or high voltage surges to your appliances.
Generac Quiet-Test
With the Generac Guardian Series, you do not have to worry about lengthy generator tests. The Quiet test runs for a maximum of twelve minutes, which is two-thirds less than the average revolutions per minute (RPM). Additionally, the feature lowers the generators' speed during exercise mode, which lessens noise, carbon emissions, and fuel consumption.

Generac's Guardian Series of generators possesses features that not only provide you with a reliable power backup but also care for your health and safety. At Seidel Electric Inc, we are one of the certified Generac PowerPRO dealers. We provide generator installation, repair, and maintenance services to New Jersey residents. Moreover, we offer electrical project designing, residential electric work, and home entertainment wiring services. Contact us online, or call us today at (908) 760-6941 for a free consultation.