How To Reset The Red Light On A Generac Generator?
---
How do you reset the red light on my Generac Generator?
Under normal circumstances, your Generac Generator will run a short weekly cycle to make sure that the system is working properly and is prepared to switch on automatically to provide a backup in the event of a power failure from the electric company.
If you see a flashing red light on the generator, it means that your generator is in a fault mode and will not operate until you clear the fault. It will not run the weekly test cycle, nor will it turn on automatically when you need it in an emergency.
In order to clear the fault, you will need to reset the generator. A reset must be done each and every time your generator activates a fault code that displays on the control panel, or if you see the flashing red light appear on the controller.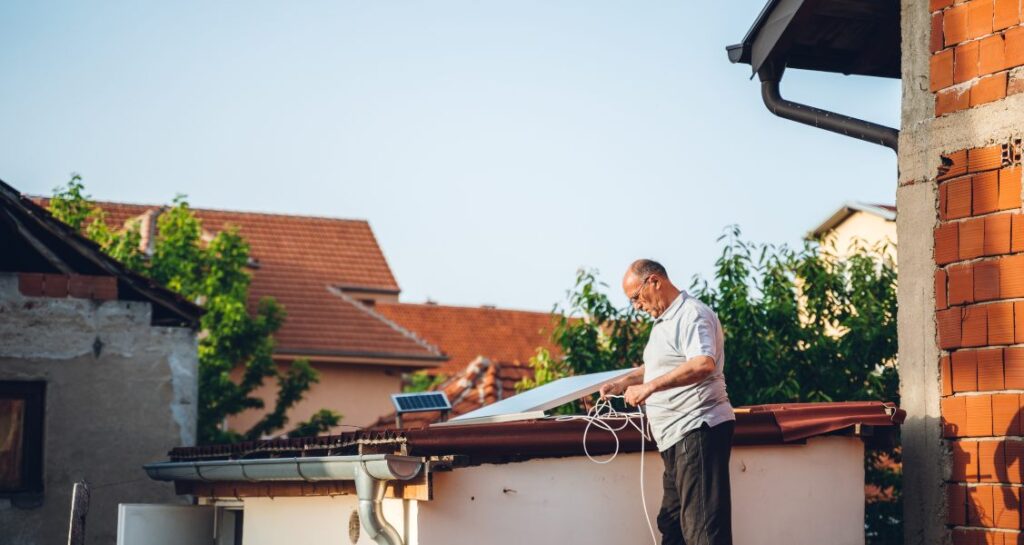 There are five steps to resetting the generator:
Step 1: Go outside to the generator and open the cover. Switch the generator to the "OFF" position and then press the "ENTER" button. Your generator may not have an "ENTER" button. If this is the case, simply switch the generator to the "OFF" position. Generac Generators have either a rocker type switch or an electronic push button. This action will reset the controller and will clear the fault.
Step 2: Wait for 30 seconds.
Step 3: Put the generator into the "MANUAL" position on the controller. The generator will either start or will make three attempts at starting. If it starts, let it run for 5 minutes, and then put the generator back into the "OFF" position.
Step 4: Wait for another 30 seconds until it has completely shut down. Then put the unit into the "AUTO" position, and your generator should be back in a readiness state.
Step 5: If your Generac Generator does NOT start after completing these steps, start over and perform steps 1-4 again.
If the generator still fails to start, you should contact our service technicians at (908)437-8120. Seidel Electric Inc. Inc. is a family owned and operated electrical contracting firm that has served the Blairstown, New Jersey area since 1944.  We specialize in meeting the needs of our community for residential electrical work, indoor and outdoor lighting, home entertainment lighting, and electrical project design services. Our fully trained technicians meet the highest professional standards in the industry, provide outstanding customer service, and have earned us the designation as a Generac Power Pro Professional company.