Generac vs. Competing Brands: What Sets Generac Generators Apart?
---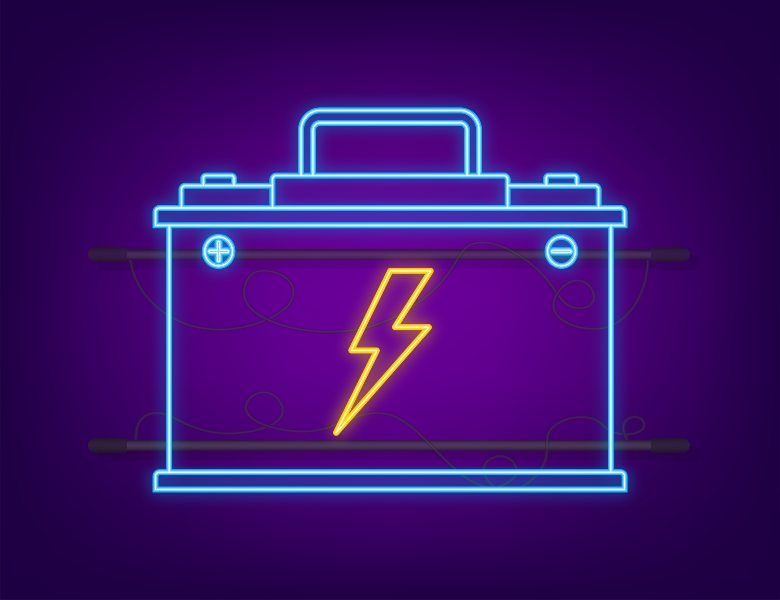 When looking for a home generator, the wide range of choices can be overwhelming. You want to invest in a reliable, efficient power generator for your home that suits your needs. Generac and Kohler are two brands that dominate the market. But what sets Generac generators apart? And how do they compare to less well-known brands? After reading this comparison guide, you'll know what to expect when shopping for a generator to power your house.
Should I Buy a Kohler Home Generator?
Kohler has a century-long history of producing quality generators. This brand is known for being:
Reliable: Kohler's reliability is reflected through the brand's commercial-grade engine built to withstand extreme weather conditions.
Powerful: Kohler generators are equipped with PowerBoost Technology to handle large starting loads without dropping power to other appliances.
Quiet and out of the way: Kohler's design is quiet and compact, making it neighborhood-friendly.
Easy to use: With a streamlined installation process and OnCue Generator Management System, operating a Kohler generator is simple.
Should I Buy a Generac Home Generator?
Generac is celebrated as the top-selling backup generator brand and a standout industry leader. Here's why:
Protection for your devices: Generac generators are designed to run smoothly and protect sensitive electronics in your home, keeping everything from computers to microwaves operating without a hitch.
Self-test mode: Generac's unique Quiet-Test™ mode runs the generator at a reduced speed for quieter, more fuel-efficient operation during routine maintenance checks.
G-Force Engine: The engine in Generac generators is both durable and dependable. Known for its reliability, the G-Force provides robust backup power and requires less routine maintenance than competing brands.
24/7 customer service: With around-the-clock support, you always have help when you need it.
Powder-coated finish: RhinoCoat™ enhances your generator's appearance and protects it from harsh weather conditions.
Evolution™ Controller: The multilingual LCD display offers complete control and understanding of your generator's operation and health.
Comparing Other Brands
While Kohler and Generac are industry leaders, other brands offer varied options. However, none are superior to Generac. Here's why:
Champion, a California-based company, lacks the widespread network and reputation of Generac.
Onan (Cummins), although having an extensive history, falls short in affordability compared to Generac.
Yamaha and Honda offer portable generators with unique features but do not provide the extensive range that Generac boasts.
What Type of Home Generator Do I Need?
Choose a portable generator for basic backup power. These units are cost-effective but require manual operation and maintenance. They're ideal for powering small appliances and lights and for use while camping.
Choose a standby natural gas generator for automatic, whole-home backup power. These units can power your home's most crucial systems, an investment that increases home value and keeps the lights on, even during extended outages. Generac offers a wide variety of options in this category.
Choose Seidel Electric Inc., Your Trusted Generac Provider
If you've decided Generac is the right brand for you, choose Seidel Electric Inc. to complete the generator installation. We are a Certified Select Generac PowerPRO Dealer based in Blairstown, NJ, with experience dating back to 1944. Contact us today at (908) 362-6191 for your generator needs in the Tri-State Area!