Do Generators Automatically Switch on if Your Electricity Goes Out?
---
Do Generators Automatically Switch on if Your Electricity Goes Out?
When the power goes out—whether due to a storm, equipment failure, traffic accident, damage caused by small animals, or deliberate sabotage—you immediately become aware of how reliant you are on electricity. After all, this energy source powers the lights, appliances, furnace, air conditioner, and anything you plug into the wall. Without electricity, you have no option but to sit in the dark while your frozen food spoils and your cell phone slowly runs out of battery life. This scenario makes it easy to see why generators are so desirable.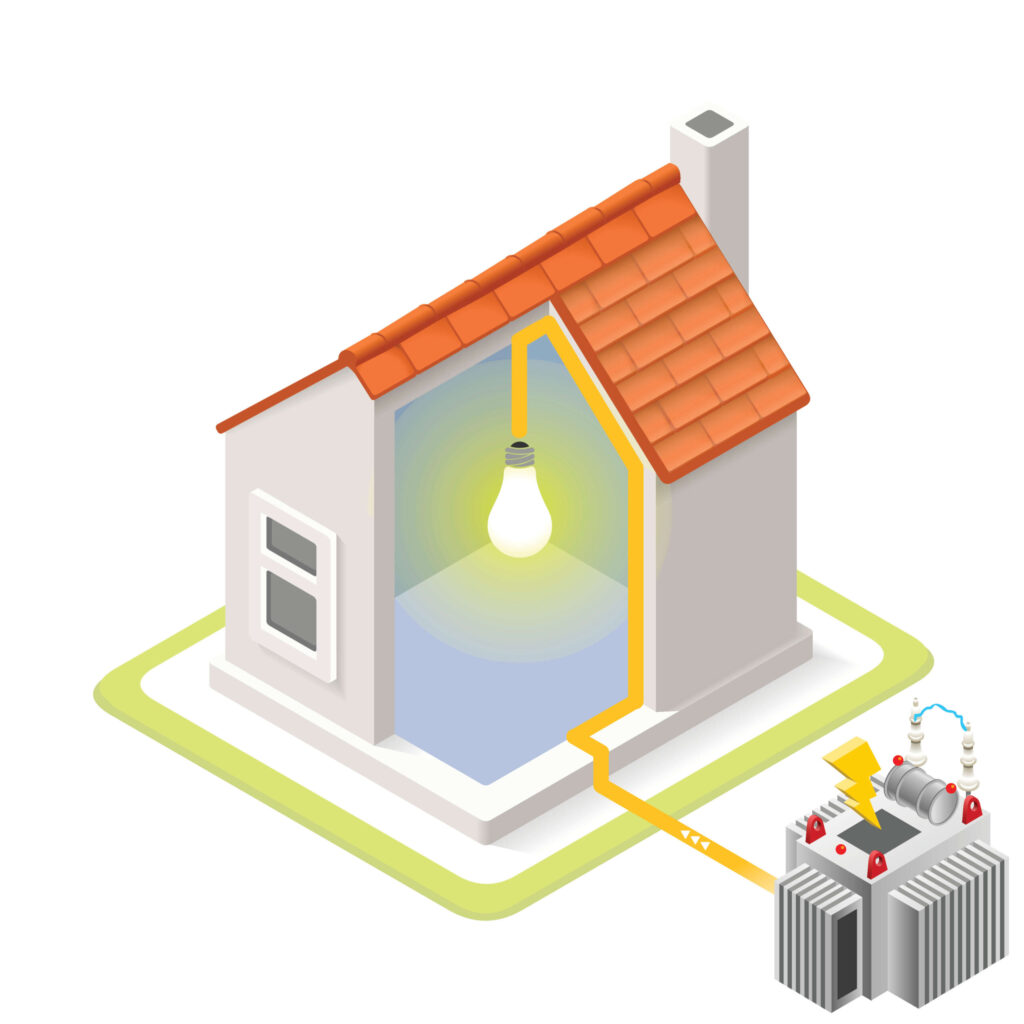 What is a Home Generator?
The purpose of a home generator is to keep the lights, heat, and appliances on, even when the utility distribution system goes down. The question many people have while shopping for a generator is: do generators automatically switch on if your electricity goes out? The answer to this question depends on the type of power generator you install.
Portable Generators
Portable emergency generators are the type many people picture. If power outages are rare in your area or you live off the grid, this may be all the investment you need. A small unit powers essentials like your refrigerator, microwave, and cell phones, so your family can get by for days without utility power if necessary.
But portable generators must be turned on manually. This involves going outside (generators should never operate in enclosed spaces due to carbon monoxide concerns) and pulling a cord to start the generator. This can be difficult or annoying to do, especially during a storm.
Standby Generators
If you want your generator to automatically switch on when your electricity goes out, you need a home standby generator wired into your electrical service panel. This feature makes standby generators a permanent home fixture. Much like the furnace and water heater turn on and off as needed, a standby generator kicks on automatically during a power outage.
When electrical power is lost, the generator waits for a few seconds. If power does not return, the engine turns on. Then, the automatic transfer switch disconnects your home from the utility line and connects it to the generator supply. The system detects when utility power is restored, reconnects the utility lines, and shuts down the generator—all without you lifting a finger.
Install a Generac Standby Generator
At Seidel Electric Inc, we are proud to be an authorized reseller of Generac generators. With a natural gas- or propane-powered unit on your property, you'll have peace of mind, knowing you have backup power available whenever you need it. With coastal storms, floods, severe winter weather, and other threats here in New Jersey, having a generator that automatically switches on if your electricity goes out can be a real lifesaver. If you still have questions about Generac home generators, please don't hesitate to ask. Seidel Electric Inc offers free, in-home assessments, no-obligation quotes, and flexible financing options to help you make the best purchasing decision for your Tri-State Area home. Contact us online or call (908) 362-6191 to get started.