What to Do After a Power Surge
---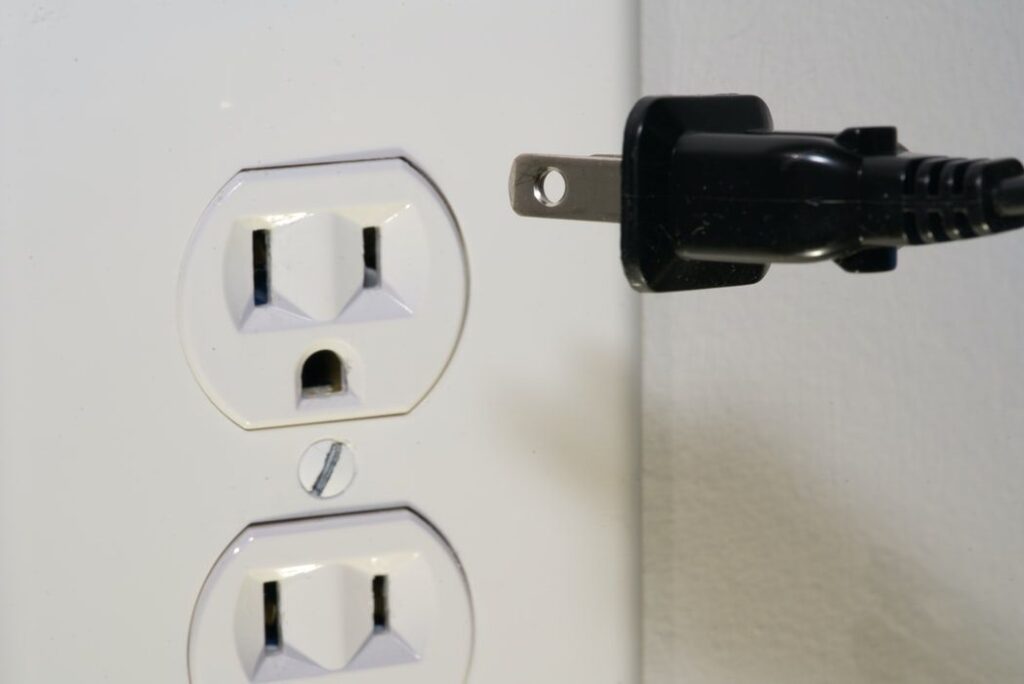 A power outage can be nerve-wracking and inconvenient, especially when at home with children. While it may be tempting to turn the power back as quickly as possible, there are a few steps to take to ensure that the environment is safe before restoring power. Review this guide to learn what to do immediately after the power goes out.
Check for Damage
When the power goes out, things can quickly get uncomfortable. Depending on the time of year, warm and humid or bitter cold air can creep in. Before restoring power manually or the generator starts running, assess each appliance for damage that could lead to shortages or fires in the future.
Perform a Complete Reset
Before restoring power, make sure the home or business conditions are safe before resetting the circuit breaker. Walk around every room and reset and unplug every device before restoring power. Some home and business owners may be unsure of where their circuit breakers are located or feel uneasy about performing the reset alone; in these cases, a professional electrician can help restore power.
Preventing Power Surges
Several measures can help prevent power surges caused by internal and external sources:
Unplug small appliances when not in use
Trim and maintain trees on the property to prevent them from growing too close to power lines
Upgrade wiring when necessary in older homes
Power surges are often unexpected and can also be caused by uncontrollable factors like lightning strikes and severe storms.
Seidel Electric Inc. helps home and business owners throughout the Blairstown, New Jersey area with advanced electrical solutions. Whether you need generator repair or want to install a new unit, our qualified technicians will arrive to offer friendly and professional support. Contact our team today to learn more about our services and financing options.