Backup Options for Supplying Power to a Home
---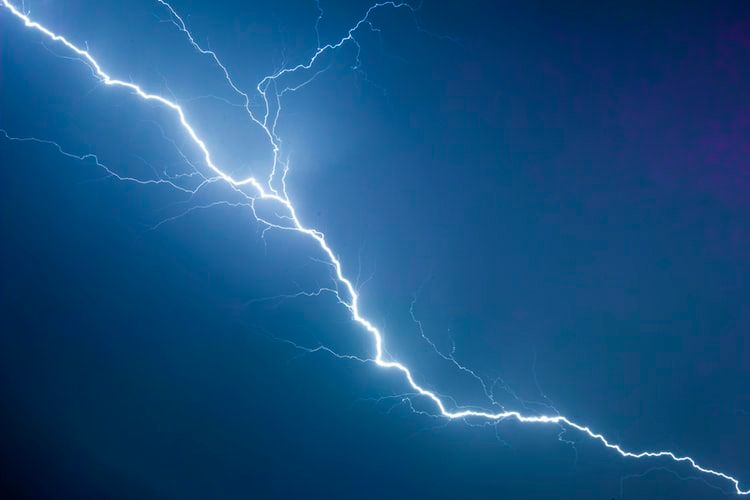 A great power backup system ensures minimal disruption during outages. It also protects against financial losses arising from spoiled food, frozen pipes, and other issues.
Homeowners need to know the available power backup options on the market to protect themselves against these risks. This information will also help them make informed choices when shopping for backup power systems. Here are the most common power backup technologies that can power a home during an outage.
Portable Generator
Most of the portable backup units use gasoline, but some also run on liquid propane, natural gas, or diesel fuel. In the event of an outage, the homeowner has to wheel the unit out, connect it to the home's breaker panel, and manually start it. These generators are highly reliable, but they need regular refueling.
Standby Generator
This is a generator permanently installed by a certified electrician or generator installer. These generators start automatically during a blackout and power the entire home. Standby generators rely on large natural gas or propane fuel tanks and can run for days.
Battery Backup Systems
A battery backup system can handle both A/C and D/C loads, but this depends on the design. It is an affordable solution, but the power output is not sufficient to power an entire household. Battery backup systems are eco-friendly and run more quietly compared to diesel or gasoline generators.
Solar Generators
Solar backup systems require a single PV (photovoltaic) panel or multiple panels mounted on a roof or anywhere else on a property. Solar generators power D/C appliances and lighting, but using an A/C inverter can expand their function.

Homeowners in Blairstown, NJ, looking for power backup options can receive professional generator services from Seidel Electric Inc. We boast over 75 years in the industry, delivering outstanding services throughout North Jersey and the rest of the Tri-state area. Contact us today to get a free quote for a revolutionary Generac propane-powered generator.